Sessions run Sundays: 10:00 AM, 10:45 AM, 11:30 AM, 12:15 PM
10 sessions from December 10th until February 25th (weather permitting). There will be no classes on December 24th and January 1st.
The recommended age to begin is 4 and up. All levels are welcome to participate.
Please fill out the registration and waiver forms below (available starting Tuesday November 21st at 7am EST). You will receive a confirmation email once the volunteer administrator has processed the info. Please email us if you have not received a confirmation. It usually takes several days before the volunteer can get to it so please be patient.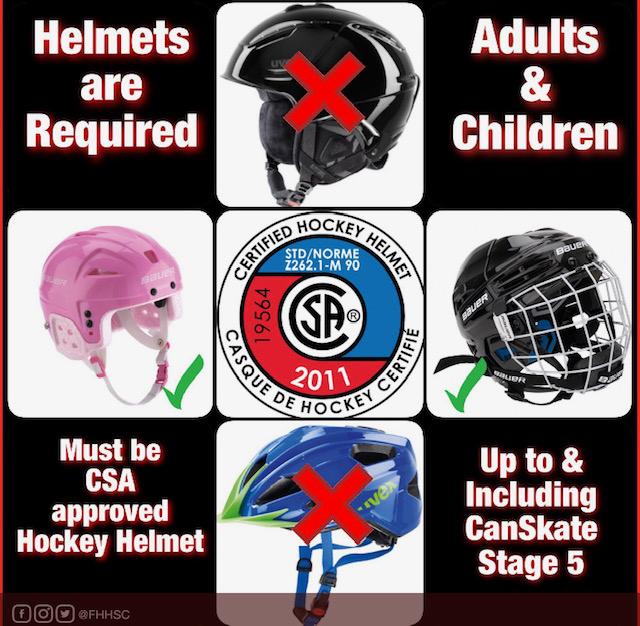 REGISTRATION FORM 2023/2024
Please complete and signed the following waiver and submit the hard copy on the first day of the class. The submission of the waiver is mandatory for all participants.